If your skin needs a boost, look no further! The Body Shop Vitamin C Collection will give you glowing, glowing skin just in time for summer.
This new and improved line of vitamin C now has concentrations of up to 10%, the highest concentration The Body Shop has ever had, so your skin receives amazing products with high quality ingredients.
Speaking of ingredients, this collection is made up of at least 90% ingredients of natural origin. How awesome is that!
The star component of the new and improved vitamin C formulations is Amazonian camu camu berry extract, one of the greatest natural sources of vitamin C from the tropical jungles of South America.
Camu camu berries have been hailed in the beauty industry for their ability to protect the skin from free radicals and oxidizing agents that damage skin tone.
Bakuchiol has taken the skincare industry by storm and this complexion-enhancing ingredient is featured prominently in the collection as well. This ingredient can improve the appearance of uneven pigmentation and skin texture.
This Vitamin C line includes fan favorites like Daily Cleansing Polish and Glow Boosting Moisturizer along with new products like Glow Serum, Overnight Mask and Concealer to give you that natural radiant glow.
New Vitamin C Radiance Serum (35€)
This light and sparkling serum contains 10% vitamin C and 92% ingredients of natural origin. Skin will be plumped with 24 hour hydration and will have a reduced appearance of uneven pigmentation after just a few drops!
New Vitamin C Night Mask (35€)
This overnight mask works while you sleep to increase skin radiance by 89% and reduce the appearance of uneven pigmentation. Thanks to its formulation enriched with lactic acid of natural origin and papaya enzymes, you will wake up with a beautifully glowing skin.
Vitamin C Daily Cleansing Polish ($19.95)
With 92% ingredients of natural origin, including jojoba pearls and perlite derived from volcanic glass, this cleanser combines two steps in one product! This varnish allows you to eliminate dead skin cells to reveal cleansed and radiant skin.
Radiance booster moisturizer with vitamin C (25 €)
If you struggle with a dull complexion, then this lightweight gel formula moisturizer is for you! Created with 96% naturally-derived ingredients and enriched with Fair Trade Aloe Vera, your skin will feel refreshed for 24 hours. Plus, it now comes with fully recyclable glass and aluminum packaging!
New Vitamin C concealer (€22.50)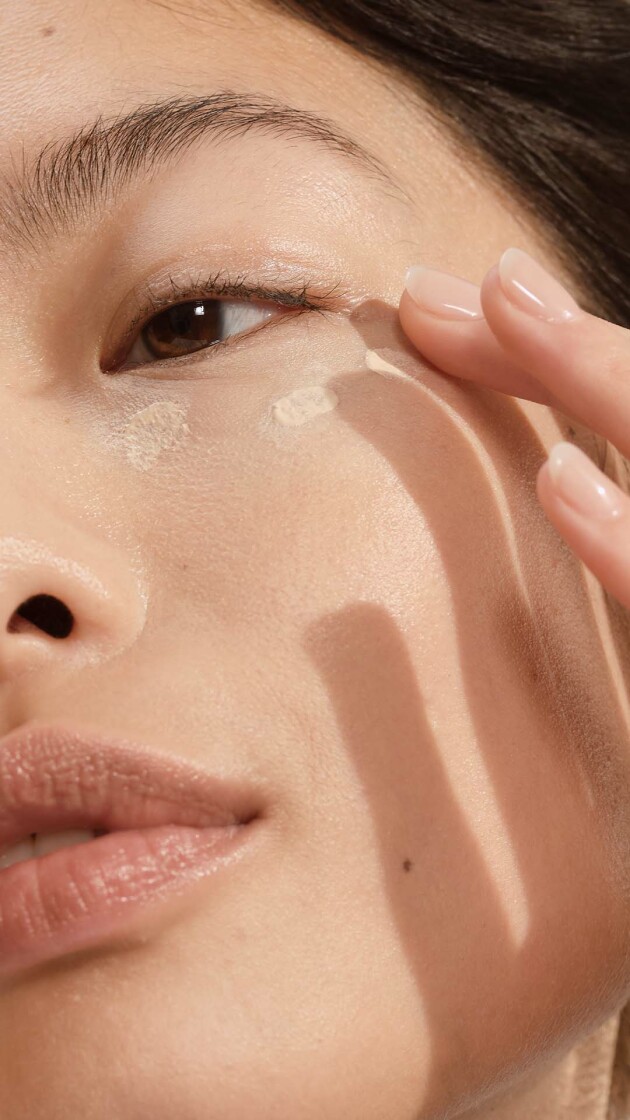 This medium-to-full coverage concealer is packed with naturally-derived vitamin C to improve the look of skin tone and add radiance to skin in just the right places. With a wand applicator, this concealer blends into the skin for a luminous, even finish. With 20 shades to choose from, you'll find your perfect match.
For more information on The Body Shop's Vitamin C range, visit thebodyshop.com and follow @thebodyshop and @thebodyshopgraftonstreet on social media to keep up to date with the latest news.